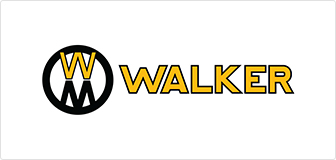 Experience Walker's Signature Beautiful Cut
Walker is different for the right reasons.
J.M. Hayden Equipment LLC in Newfields, NH is proud to Sell and Service the Walker Brand. We have everything from Commercial to Residential Lawn Mowers and all the add-ons to go with. With Walker and our knowledgeable staff, we can cater to a wide variety of needs and lawns. Contact Us today or stop by our showroom for a demo on a product that gives beautiful results. Click here to request a demo 
Find Your Perfect Type Of Walker Equipment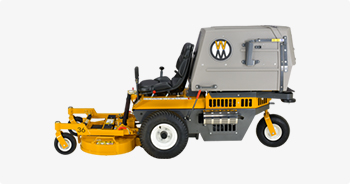 Model S Series
The Model S is the perfect starter mower for experiencing Walkers signature beautiful cut and productivity. It is engineered for affordability and efficiency..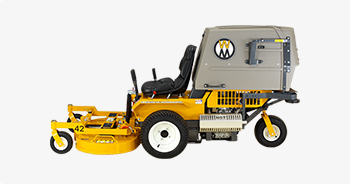 Model C Series
Model C has a very narrow and compact design making it easy to get in and out of places that would be inaccessible to other Mowers..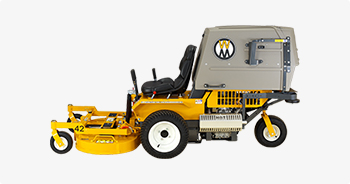 Model T Series
When it comes to the standard for what Commercial Operators expect from their lawn mower, The Walker Model T Mower is the go-to. It is designed for fast and easy..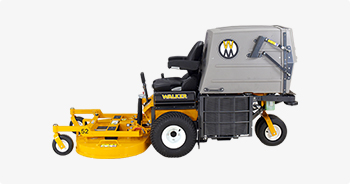 Model D Series
The Model D is the only diesel-powered Walker Mower equipped with the Walker Grass Handling System. Compatible with almost all the Walker Mowing Decks..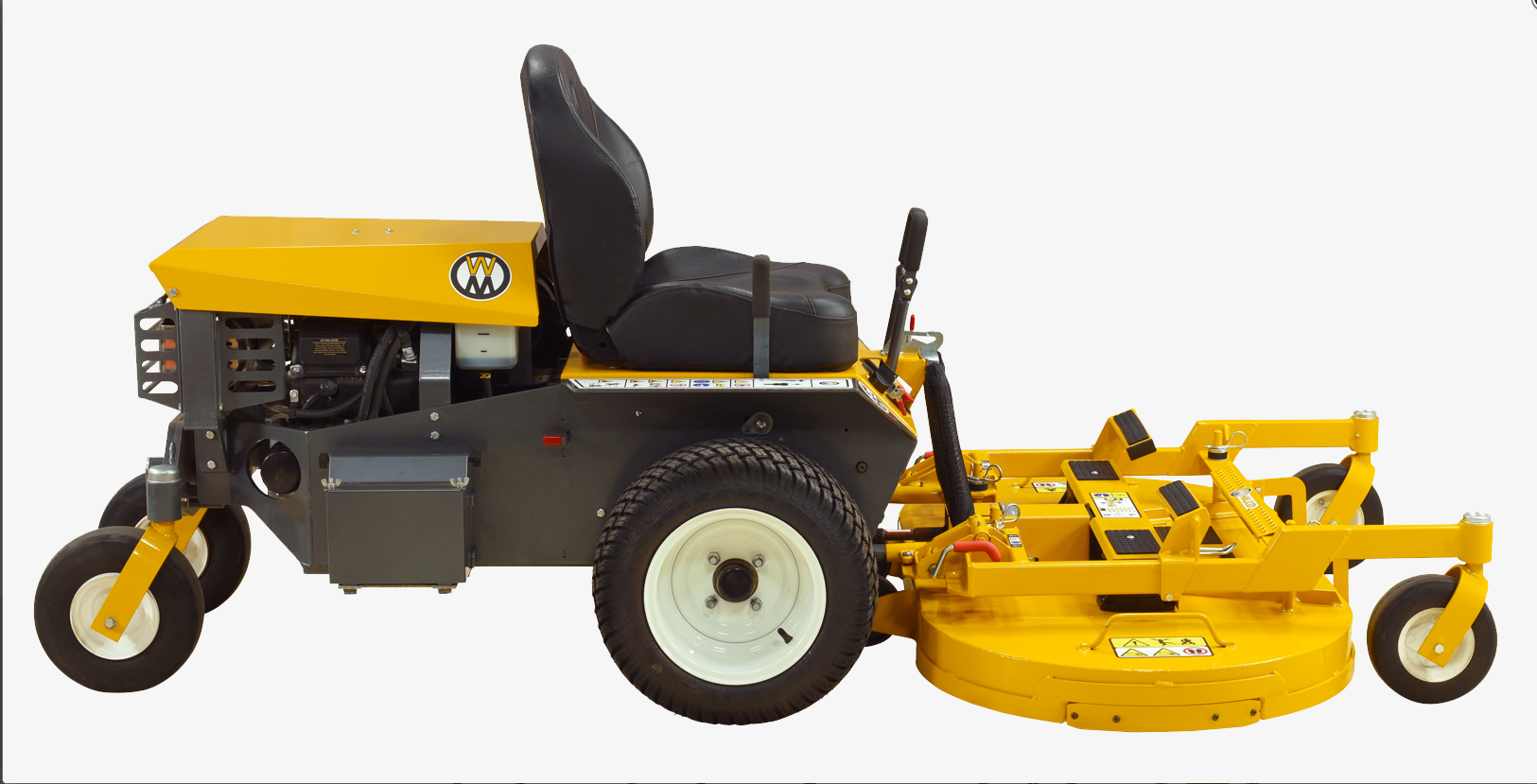 Model B Series
Like no other mower in the mid-size, zero turn class, the Model B is agile and demonstrates impressive hillside performance..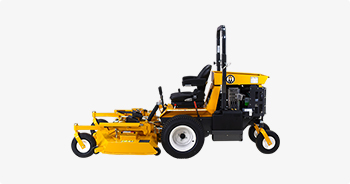 Model H Series
With the standard Grammar Suspension Seat and an optional Power Tilt-Up deck lift, operators can mow all day in comfort even in Rough Terrain.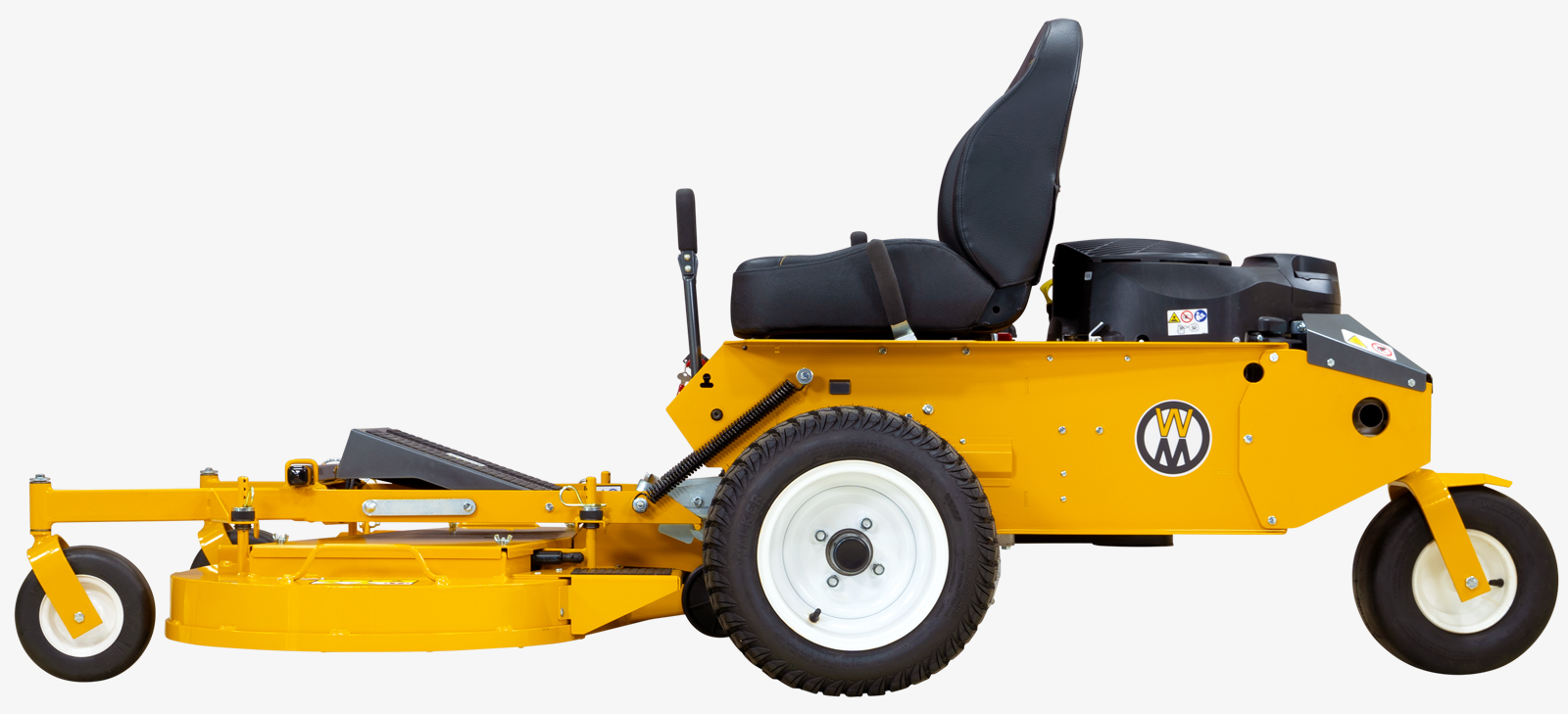 Model R Series
The Model R is the perfect Walker Mower for residential properties. The belt-driven mower blades make operation smooth and quiet without compromising on the Walker Mower's distinct advantages.
Snow Blower
Just the right size for tackling sidewalks and driveways, the 36" Single-Stage Snowblower mounts directly in place of the mower deck in just a few minutes.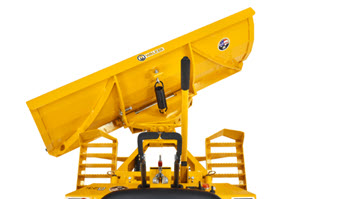 Dozer Blade
Delivering unique versatility to the Walker, the A32 excels at easily removing snow from sidewalks, driveways, and other pedestrian areas.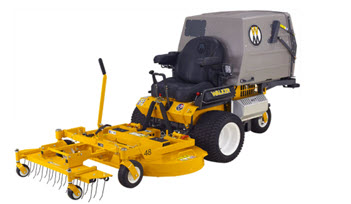 Dethatcher
The Dethatcher on the front of the Walker Mower is the ideal setup to quickly dethatch and mow a property. When used with the Grass Handling System on Models S, C, T, and D, lawn thatch and debris are lifted and collected in one pass.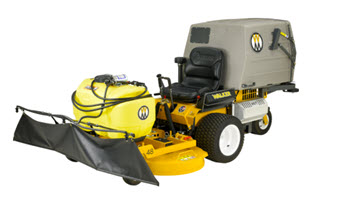 Boom Sprayer
A helpful attachment for property maintenance, the Boom Sprayer easily mounts to all 42", 48", 52", 56", and 62" Walker decks and offers a 96" spray pattern, allowing operators to apply fertilizer or weed control in an efficient manner.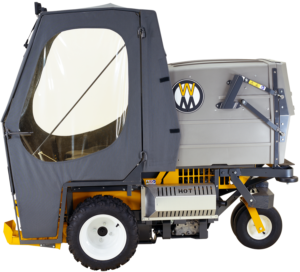 Soft Cab
The Operator Soft Cab is designed to shield the operator from winter weather when using the 42" Snow Blower, 47" Rotary Broom and 48" Dozer Blade. The cab features a hinged door for operator entry, glass windshield, electric windshield wiper and LED headlights.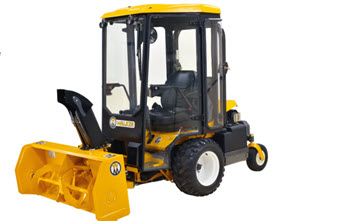 Operator Hard Cab
Come in from the cold with the Walker A33 Operator Hard Cab. This functional cab features a well-sealed cabin that provides good protection from the elements when using Model H tractors and implements.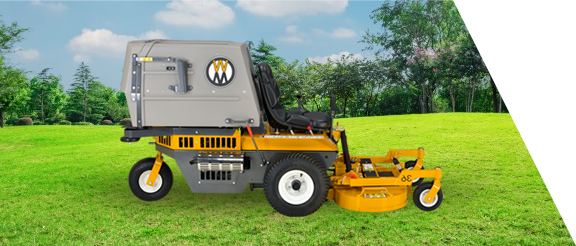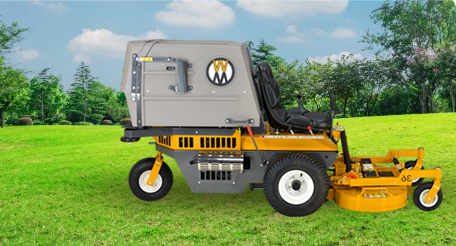 Contact Us today or stop by our showroom for a demo on a product that gives beautiful results.