Experience Mean Green Signature Beautiful Cut
MEAN GREEN MOWERS ARE PROUDLY MANUFACTURED IN THE SMALL AGRI­­CULTURAL TOWN OF ROSS, OHIO. WE CUT NO CORNERS AND USE ONLY THE FINEST, MOST DURABLE MATERIALS. OUR PATENTED MOWER DESIGNS AND LITHIUM BATTERY TECHNOLOGY ARE CRAFTED WITH THE COMMERCIAL USER IN MIND. "COMMERCIAL POWER, ALL DAY LONG." CLICK HERE TO REQUEST A DEMO 
Find Your Perfect Type Of mean green mower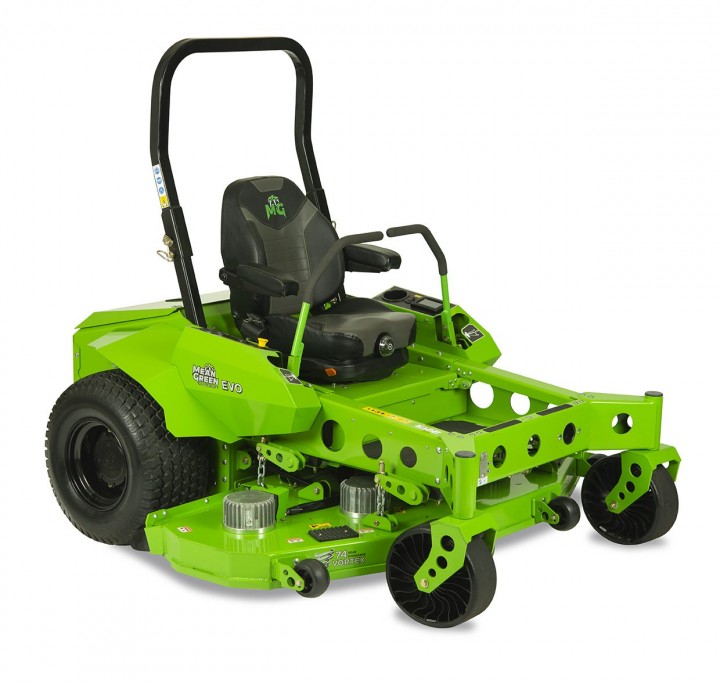 EVO
EVO is the flagship mower in the Evolution Commercial ZTR Series. With up to 8 hours of continuous mowing time, an expansive 74″ deck, speeds up to 13 mph, 20-degree slope capability, and horsepower comparable to a 40-horsepower diesel mower, the EVO is sure to please any large area mowing operator.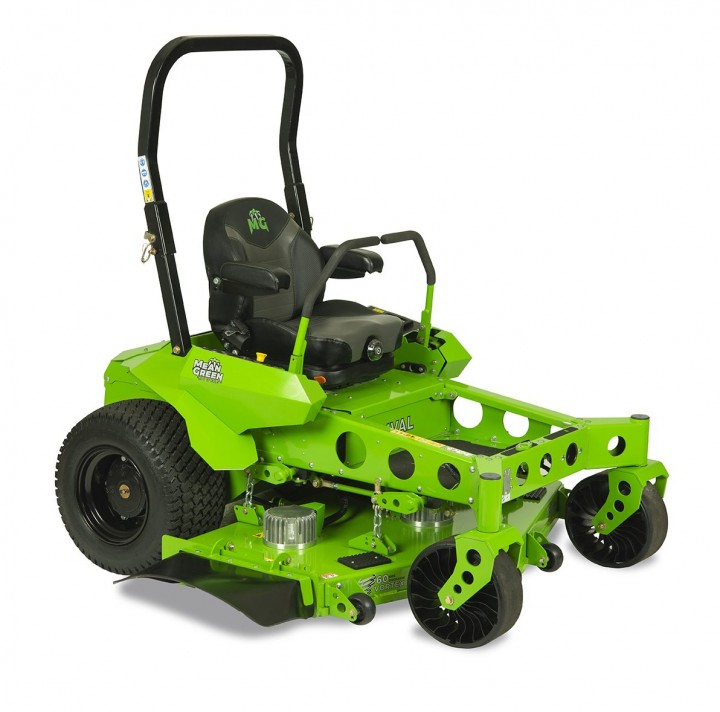 rival
The RIVAL is a full-featured, commercial electric mower that offers up to 7 hours of continuous mowing time, the choice of a 52″ or 60″ deck, speeds up to 11.5 mph, and horsepower compared to a 32 HP gas mower. With all the power of gas and none of the hassles, the RIVAL is a pleasure to operate.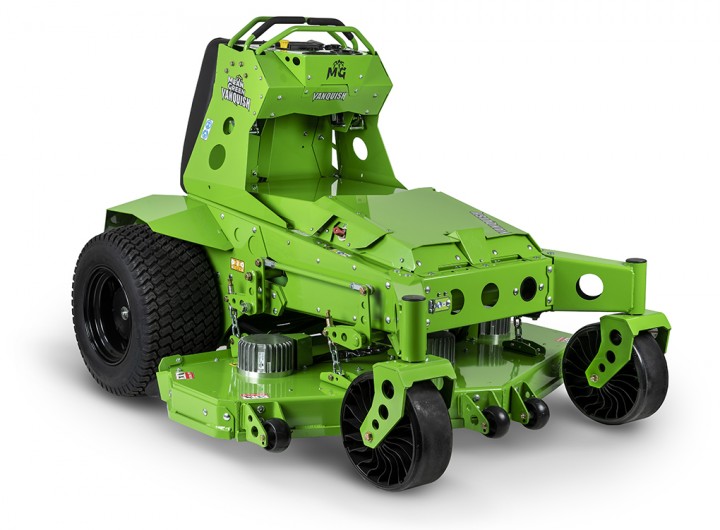 VANQUISH
VANQUISH™ model brings stand-on mowing to the Evolution Series. Available with a 52" or 60" cut (side/rear discharge), the VANQUISH runs for up to 7 hours continuously at speeds of up to 11.5 mph. It features the same patented ZTR technologies as our riders. The VANQUISH is quiet, low maintenance, and has zero emissions.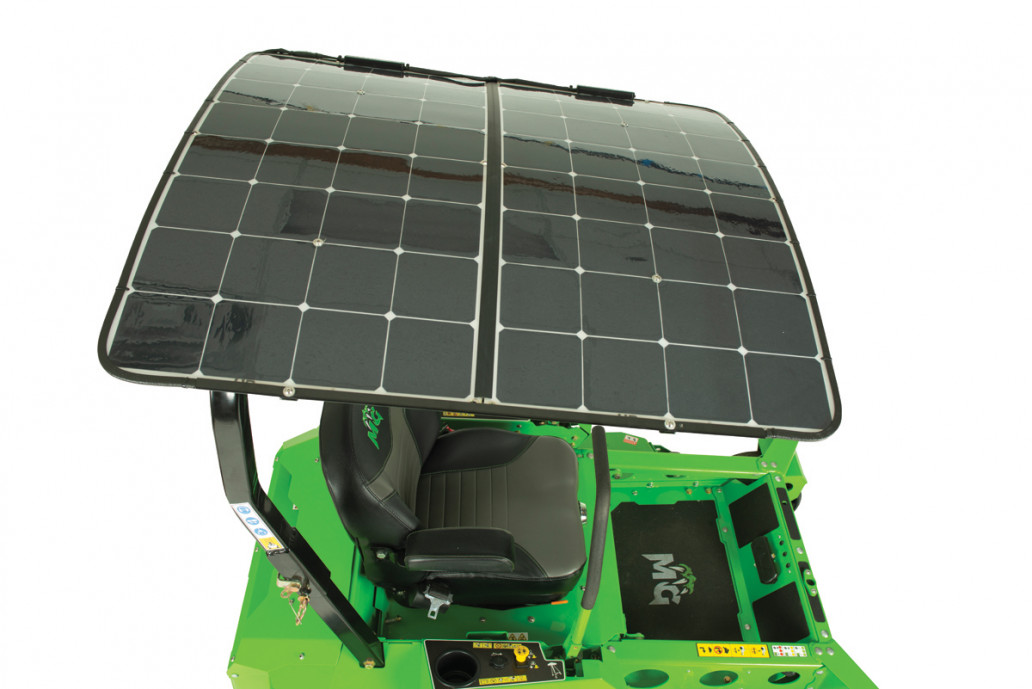 SOLAR ELECTRIC CANOPY
Add solar charging ability (and a sun canopy for the operator) with Mean Green's 200W Solar Panel. Adds up to twenty extra minutes of mowing time per day.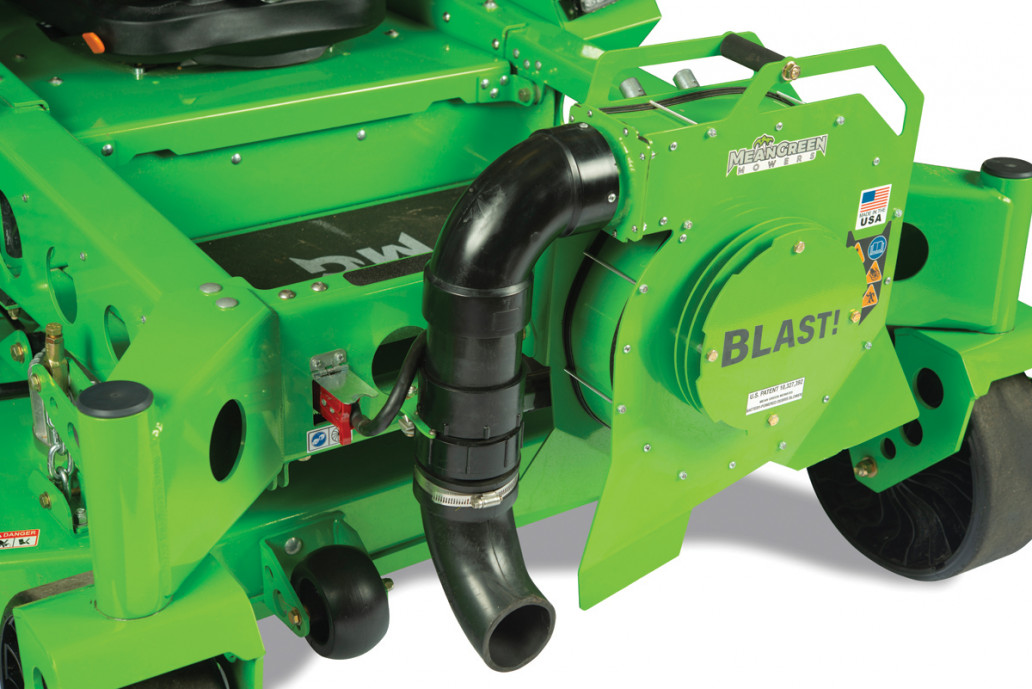 ORV-BLAST
ORV-BLAST Our patented Off-Road-Vehicle (ORV) commercial electric debris blower lets you easily blow leaves, grass clippings, sticks and other debris from the operator position.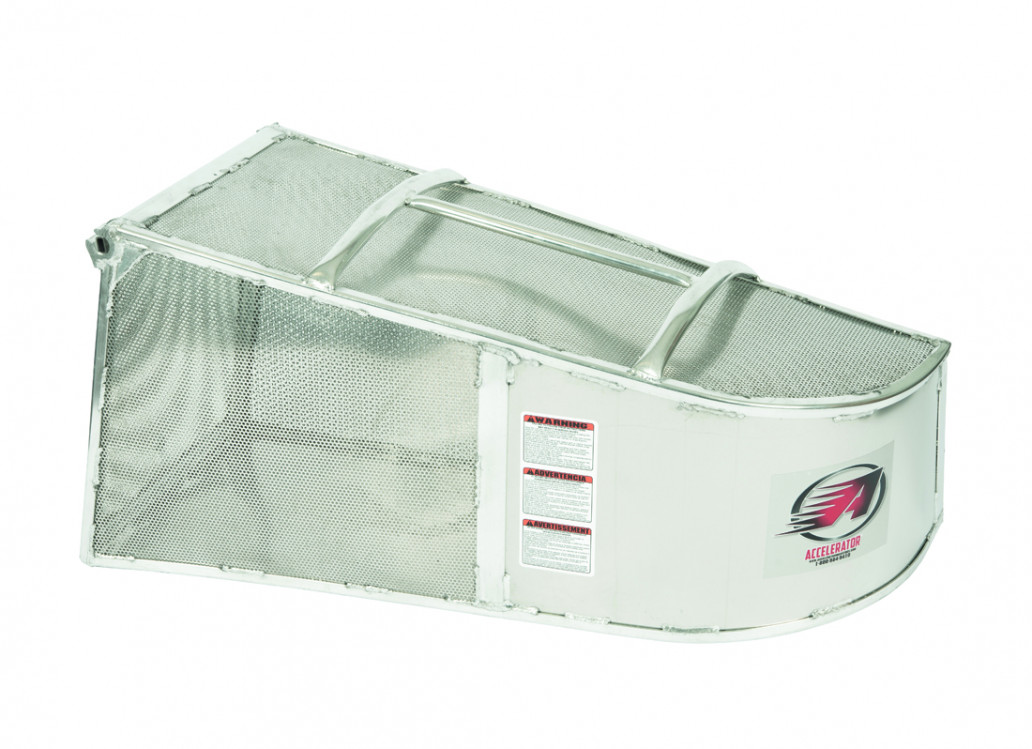 ALUMINUM GRASS CATCHER
The Accelerator Aluminum Grass Catcher replaces the chute on your Mean Green Side Discharge Mower and is quick and easy to load and unload your discharged clippings. Holds over 30 gallons.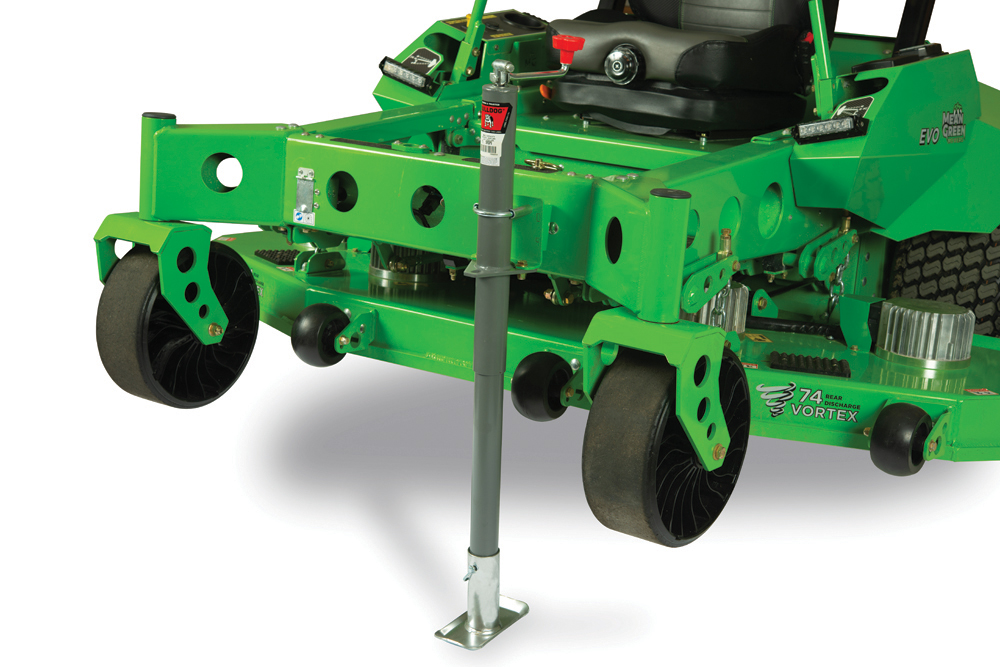 ZTR JACK
Provides 14″ of lift for maintenance work. Mounts to front and can travel with mower.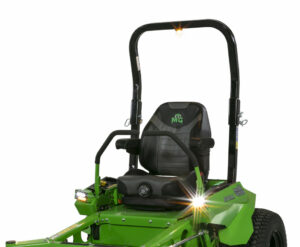 ROAD WARNING LIGHT KIT
Provides the extra attention needed to work on or alongside busy roads or in heavy pedestrian areas. Includes hazard lights, headlights, taillights, turn signals, flashing beacon light, and a horn. Beacon also sold separately.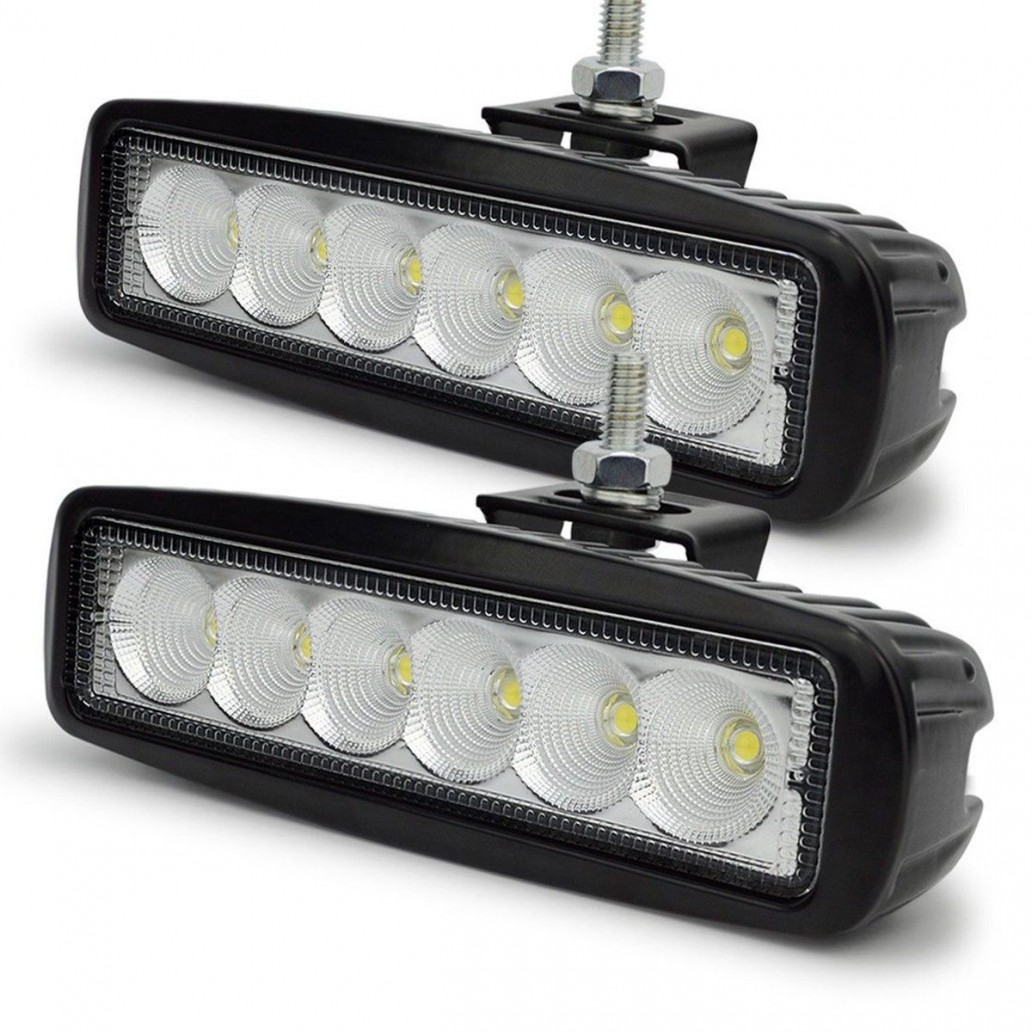 LED FLOODLIGHT KIT (2)
Light the way with a pair of the brightest and most versatile lights available. One light mounts on each side of drive levers.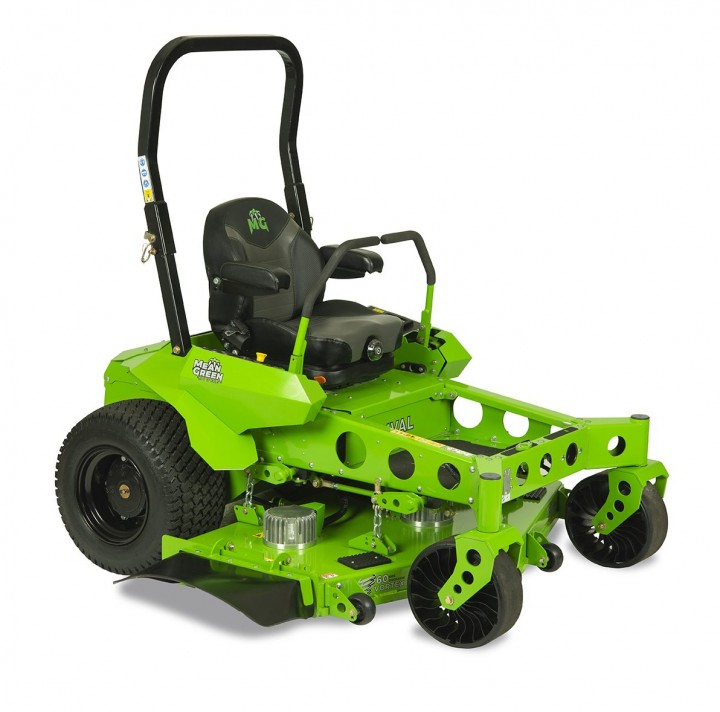 Contact Us today or stop by our showroom for a demo on a product that gives beautiful results.